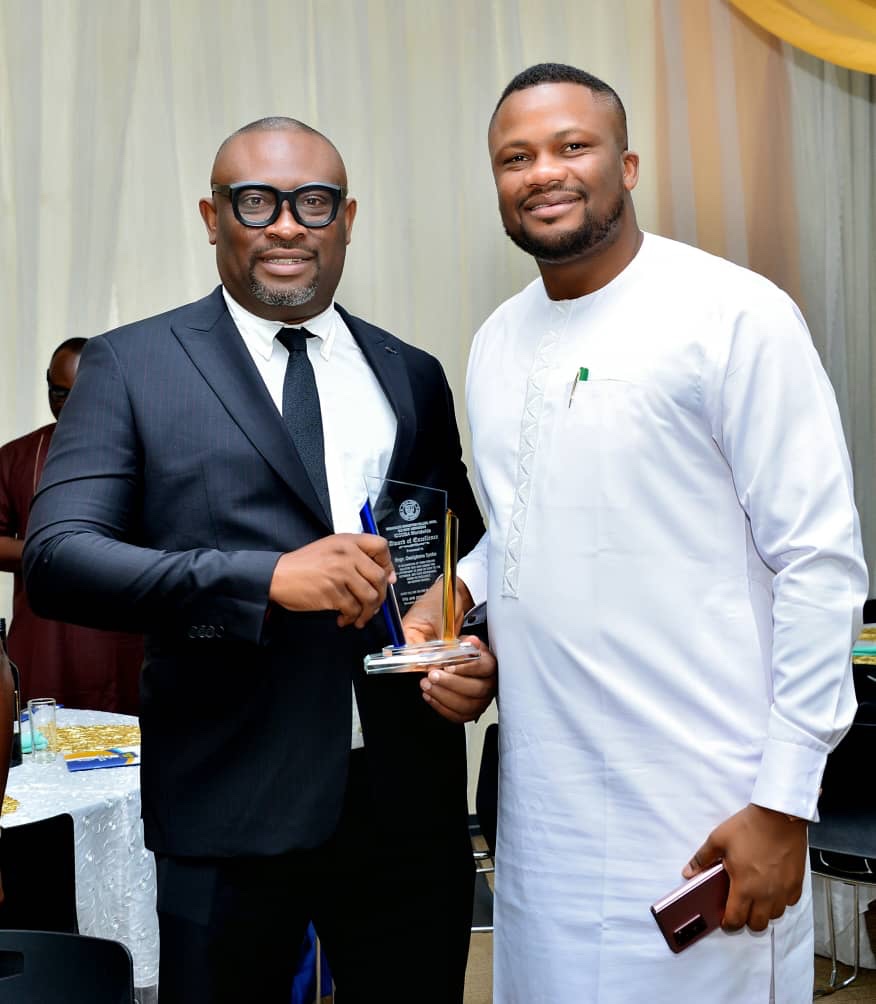 Edo State House of Assembly Speaker Rt Hon. Marcus Onobun has today celebrated with Hon. Osaigbovo Iyoha, chief of staff to the Governor of Edo State on his birthday anniversary.
The Speaker remarked that "celebrating a new age actually goes beyond the usual activities that the day may bring,but also a day to acknowledge this gift called life"
Mr Speaker noted that the celebrant who is a former member of the Edo State House of Assembly has been contributing his quota to the advancement of democracy in the State.
Hon. Onobun prayed for good health and blessings for the celebrant as he continues his service to the good people of Edo State.
Happy birthday "gbovo"!!!; live long and prosper.