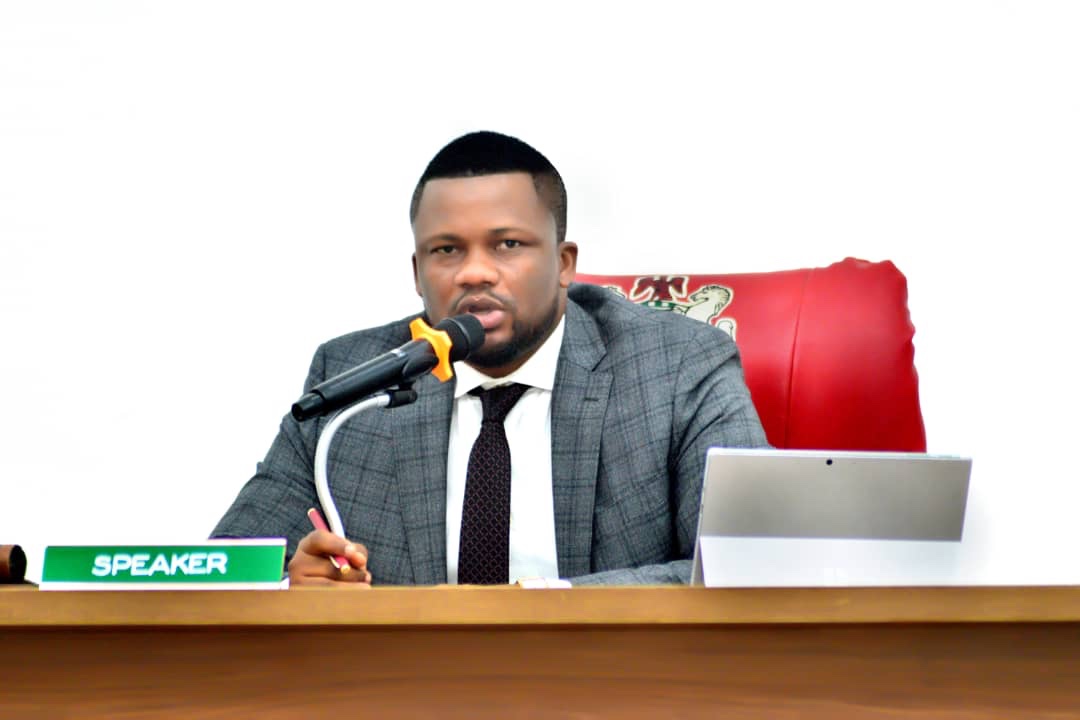 Calvary greetings can start the message
The year 2021 has drawn to a close and I want to appreciate everyone who made it a memorable year for the people of Edo state.
We are not where we want to be yet but we are better off from last year with our amiable governor, Governor Godwin Obaseki at the helm of affairs piloting our great state in the right direction.
2021 had a lot of challenges which we conquered together as a people bound in unity and also lessons we learnt standing together as one.
My great people of Edo state, we survived a tidal wave of insecurity challenges in 2021, we stood tall in the face of crippling economic crisis as well as the ravaging Covid 19 with it's attendant restrictions in almost every sphere of our human endeavors.
As a legislative arm of Government ,we pledge to uphold the Constitution by making enabling laws for good governance, welfare and security of our people , this is a mandate we have sworn to abide with.
With your help, great people of Edo state, 2022 would be a year of great achievements across every sphere of our endeavors.
Edo state shall be a shinning light, a beacon of hope worthy of emulation by other states and a pioneering pace setter in revolutionary and innovative ideas and programmes.
It is our prayer that 2022 shall be a prosperous year for our state and for our dear country, Nigeria. We can only strive to do better , as we join our amiable Governor in his quest to make Edo great again in the forthcoming year.
I want to wish the great people of Edo state and our beloved country Nigeria a happy and fufilling new year! God bless us all!