The State House of Assembly speaker Rt Hon Marcus Onobun KSC, has urged Edo people to continue to support the state House of Assembly expecially the legislators, who have in the face of self interest choose to work for the development of the state.
Rt Hon Marcus Onobun KSC made this known on an audience participation program, "Dialogue" on KU FM in Benin city.
The speaker who went down memory lane on the inauguration of the 7th Assembly said they appealed to the 14 legislators elect to come for inauguration from June to December 2019 before their seats were declared vacant after the 181 days according to law.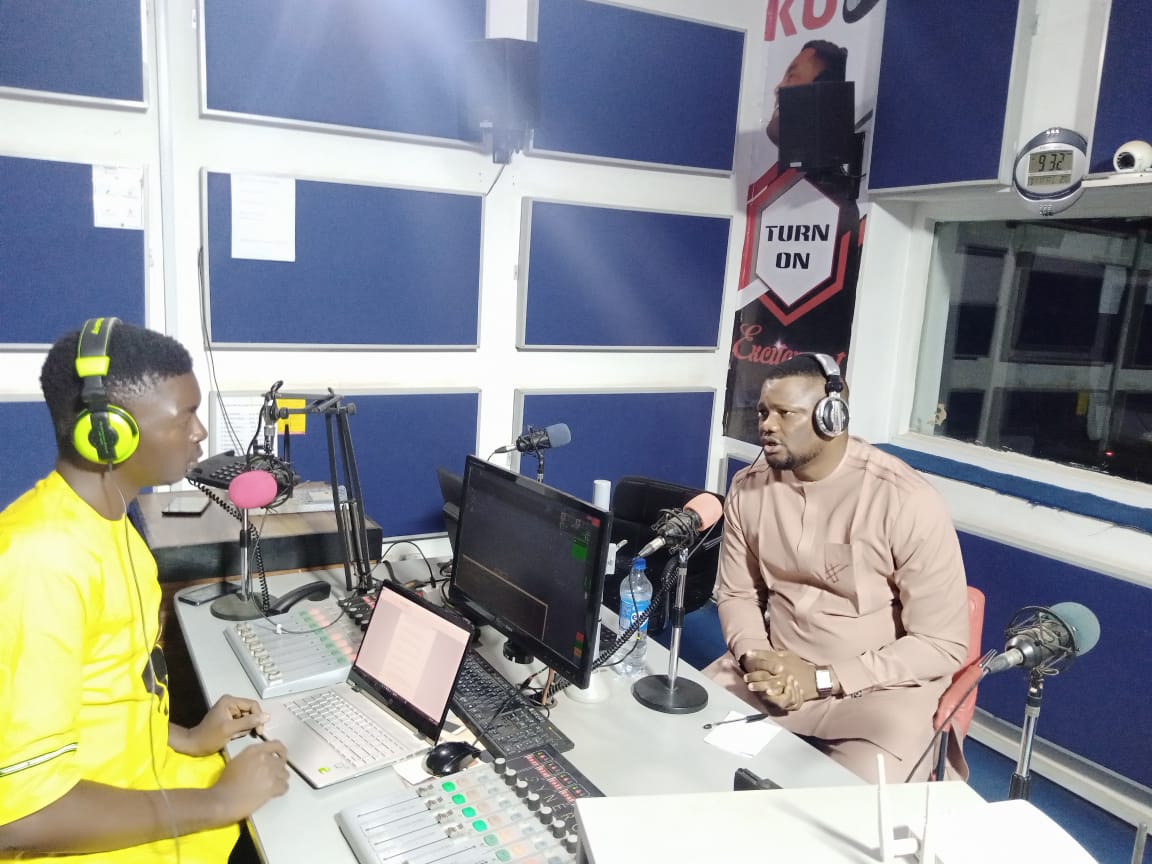 He explained that various issues have arisen over the continued absence of the 14 members, who stopped INEC from conducting by-election through a court process after thier seats were declared vacant.
Rt Hon Marcus Onobun stated that although the situation with only 10 members of the constitutional 24 members is abnormal, the Legislators are working round the clock to cover the 24 constituences and give Edo's quality representation as there is no vacuum in governance.
On the relationship with the executive arm led by the State Governor Godwin Obaseki, the speaker reiterated that for democracy to thrive in the interest of the people, all arms of government must work together for societal development.
Rt Hon Marcus Onobun disclosed that the assembly works with the executive to give Edo people oriented policies and laws as no one person interest is more important than the people of Edo State who elected them to office.
He also disclosed his participation in politics for over 20 years; having held various positions in government and contesting twice before winning in 2019.