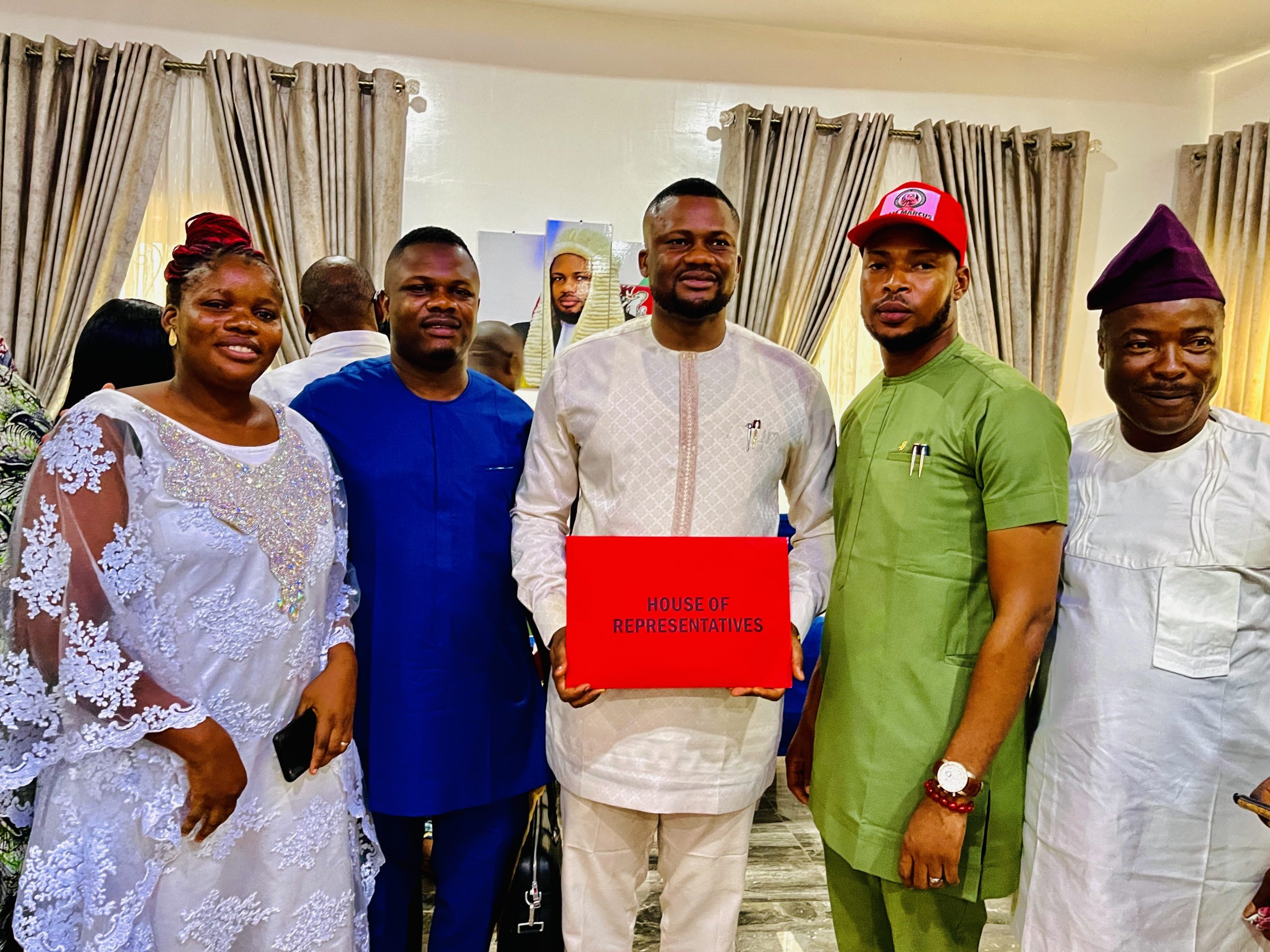 The speaker Edo State House of Assembly, Rt Hon Marcus Onobun ksc has declared his intention to run for the House of Representatives seat ,for Esan West, Esan central and Igueben constituency..
Declaring his intention during a meeting with leaders, ward chairmen, secretaries, women leaders and youths from the ten wards of Esan West constituency held at his country home Iruekpen Esan west.
Rt Hon Marcus Onobun said his intention to contest came after consultations with stakeholders and leaders of the party ,who include Edo state Governor Mr Godwin Obaseki ,who he said is the overall leader of the party in the state.
The speaker explained that since their declaration for the PDP in the state ahead the Governorship elections , they were focused on the elections rather than negotiating for positions within the party .
He said the governor as the leader has tried all possible efforts to ensure proper harmonization and intergration of all who moved with him from the All progressives Congress to no avail said the contested positions have been shared between both sides of the party.
Rt Hon Marcus Onobun while calling on leaders for support and prayers also disclosed that Local government council elections were underway , calling on all interested candidates to signify .
Leaders of the party at the meeting were unanimous in their support not just for the speakers' aspirations but expressed their unalloyed support for the Governor, Godwin Obaseki as the leader of the party .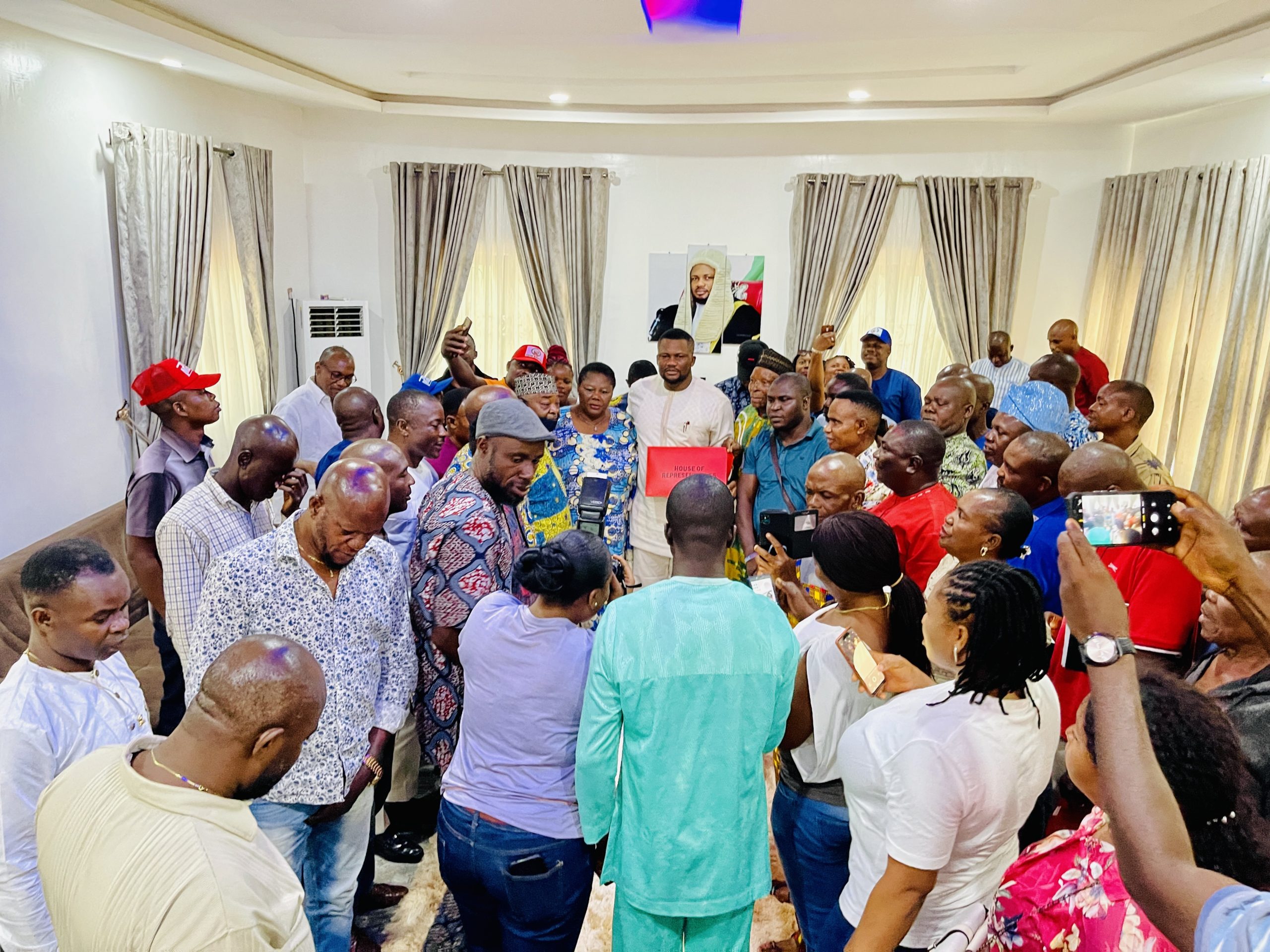 They stated that no amount of oppression would push them out of the party as they have come to stay.
The leaders at the meeting include all LGA ward chairmen and secretaries All former councillors in the ten wards of Esan West, immediate past council chairman , Hon Mrs Ruth okowe, former Esan West council chairman Hon Cheif Mrs Stella Okoro, Capt Felix Omokhodion, Barr Ernest Okhiria, Mr Ehis onaburekhalen, Cheif Tony Ebehiwealu, and Hon Augustine Oghadena amongst others.