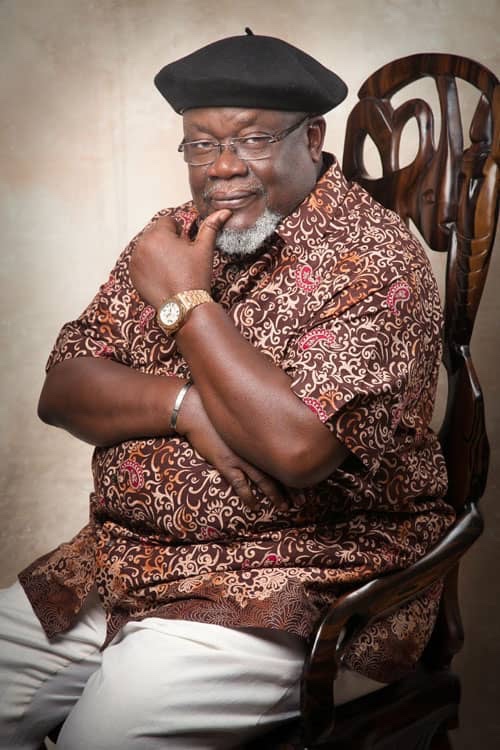 Today, Sunday, April 10th, 2022, being your birthday is a day of celebration for you and the horde of people, including me, that are your Mentees.
You have been a source of inspiration to a tribe of people whose life stories like yours have become a huge success.
Your footprint in the sands of time is very rich with stories of your yeoman efforts in making living better for all that came in contact with you. Also as a public office holder you were a benchmark for a league of major milestone achievements which include and is not limited to ensuring that Nigeria stands counted as a nation of brave men, when you were the Minister of Foreign Affairs.
Owanlen, in your immediate constituency, Edo Central Senatorial District, your counsel is sought after at all times the situation is getting tupsy turvy especially in the political arena. And it is needless to say that your word on such occasions act as a guiding light in resolving such knotty issues.
If I go on and on listing your worthy achievements pages will be filled. You are a living example of a Titan, a Promise Keeper who can be referred to as evergreen.
So rolling out the drums, the cymbals and the trumpets to celebrate you today, as always, is an act that you deserve in many folds.
May your days be elongated as you celebrate the birth of the many generations of your grandchildren. Also may your health be invigorated as the years go by.
HAPPY BIRTHDAY SIR!
Signed
Rt. Hon. Marcus Onobun,
Speaker, Edo State House of Assembly.