Speaker, Edo state House of Assembly, Rt Hon Marcus Onobun ksc has described late Rt Hon Jude Ise-Idehen as an outstanding lawmaker.
The speaker made this disclosure during the Virgil mass and Night of Tributes at St Paul's Catholic Church in Benin City.
Rt Hon Marcus Onobun, who led other members of the State House of Assembly and Clerk to the event said the news of Jude Ise-Idehen's demise was painful, and undeniably an irreparable loss as he would be greatly missed.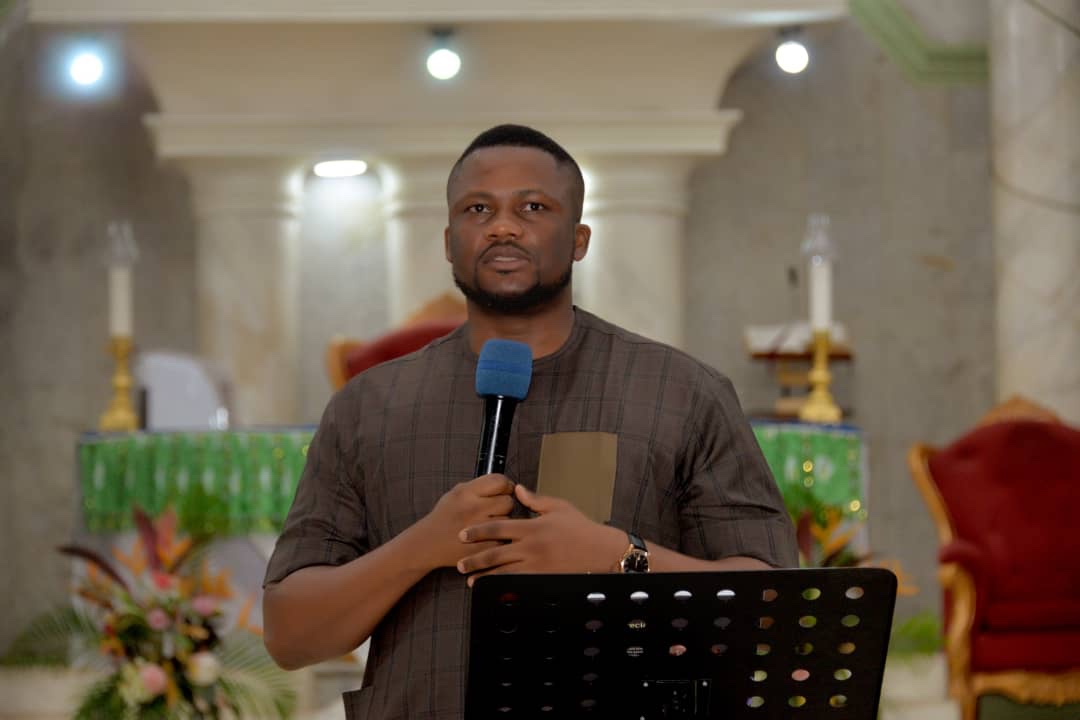 Rt.Hon Onobun noted that the late lawmaker was a peace loving man who believed in resolving crisis diplomatically, a consummate politician and voice of the voiceless in the society.
In his tributes to the deceased, the majority leader, Rt.Hon Henry Okhuarobo, member representing Ikpoba Okha constituency said himself and the deceased shared thoughts as friends and challenged themselves to do more as Legislators.
Former State and Federal legislators and friends paid glowing tributes to the late lawmaker .
Former deputy Speaker Hon Festus Ebea and commissner for Agriculture, Hon Stephen Idehenre applauded his dedication and commitment to service.
They said the deceased was a political force to reckon with, an entrepreneur and philanthropist and a very effective mobilizer.
The event was also attended by Secretary to Edo state Government Barr Osarodion Ogie and a host of other dignitaries from all strata of society.
Right Honourable Jude Ise-Idehen was a two time member of the Edo State House of Assembly and represented Ikpoba Okha and Egor federal Constituency till his death.
Right Honourable Jude Ise-Idehen was born on the 7th of June 1969 and died on the 1st of July, 2022.