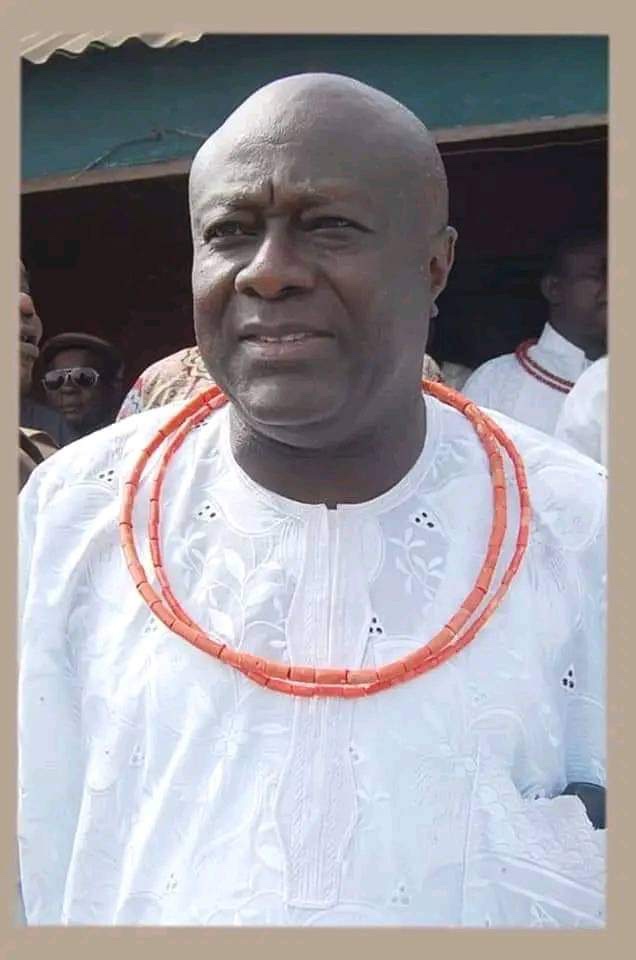 Edo State House of Assembly Speaker Rt. Hon. Marcus Onobun Ksc has condoled with the family of late Prof. Osayuki Godwin Oshodin erstwhile vice chancellor, University of Benin.
Rt. Hon. Marcus remarked that "the man Prof. Oshodin" was an astute academician, a renowned professor of health education, an astounding administrator who turned the fortunes of UNIBEN for better immediately he assumed office in 2009.
The Speaker noted that the late Prof was the first Edo man from Benin to be appointed VC of the University since its inception in 1970. He stated that during his tenure there were visible improvements in the area of infrastructural development to enhance better learning and research; " he left a legacy that will continue to resonate through the sounds of times"
Rt. Hon. Onobun eulogised Prof. Oshodin as a man who gave hope to many with his method of leadership, for his many awards amassed and also stressed that he was a man highly sought after in the academic domain.
He prayed for the repose of his soul,and that God should grant the family peace in this distressing time.
Rest in peace our amiable Prof.; May God grant you eternal rest.