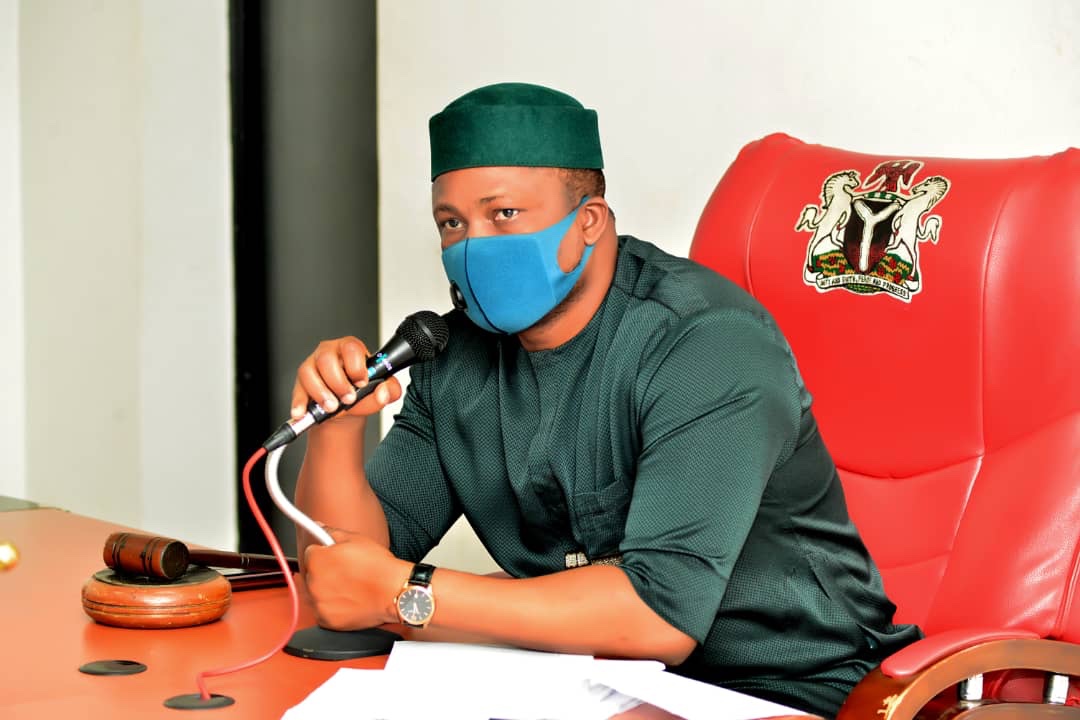 Pledges to uphold the fundamental ideas of the institution.
The award ceremony which was part of the activities to commemorate the 40th anniversary of the Prestigious Ambrose Alli University Ekpoma, had in attendance dignitaries from all faces of life. most of which are alumnus members of the institution.
The AAU which was established in 1981 by the then executive Governor of the defunct Bendel State, Prof. Ambrose Folarunsho Alli, has grown to become one of the foremost Universities in Nigeria and the world at large.
undeniably, Ambrose Alli University has produced graduates who have taken the world by storm across various fields of endeavor.
To this end, some distinguished Alumni and friends of the university who are committed to the noble and worthy Ideals have been diligently and carefully selected by the university management to be conferred and honour for their respective endeavor.
The Chief of Staff to the Speaker, Hon Blessing Agbebaku was at the ceremony to receive the award on behalf of the Speaker.
in a response delivered through the chief of staff, the Speaker thanked the university management for giving him such an award. Promising to remain a worthy ambassador of the institution as he has always been.
The Speaker also pledged to keep raising the banner of the school high as God keep promoting him. While promising his unreserved support to any course geared towards ensuring the sustainable growth and development of the institution.