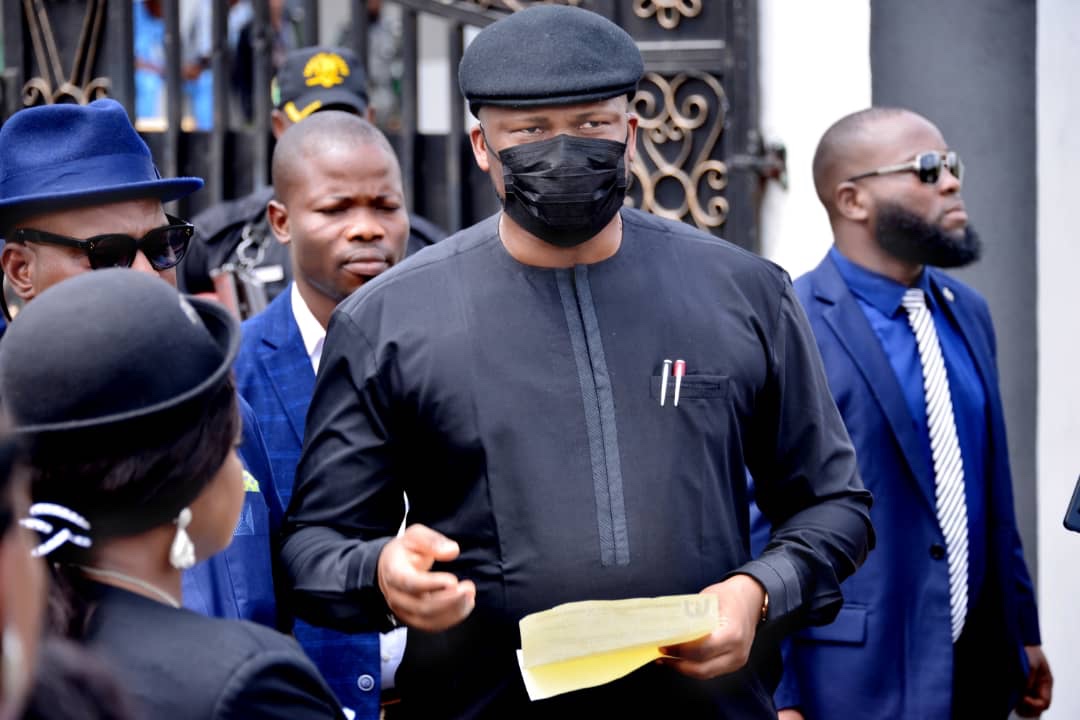 Speaker Edo state House of Assembly, Rt. Hon. Marcus Onobun has reiterated the stance of the state government on women advocacy and high level of female representation and inclusion in governance is paramount.
The honorable speaker said this when he addressed a group of women under the aegis of International Federation of Women Lawyers (FIDA), Edo state branch, led by the chairperson, Mrs. Violet Olumese Esq. in a peaceful march to the House in solidarity with the rights of women as in case of the recently dismissed gender based bill from the constitution amendment by the National Assembly.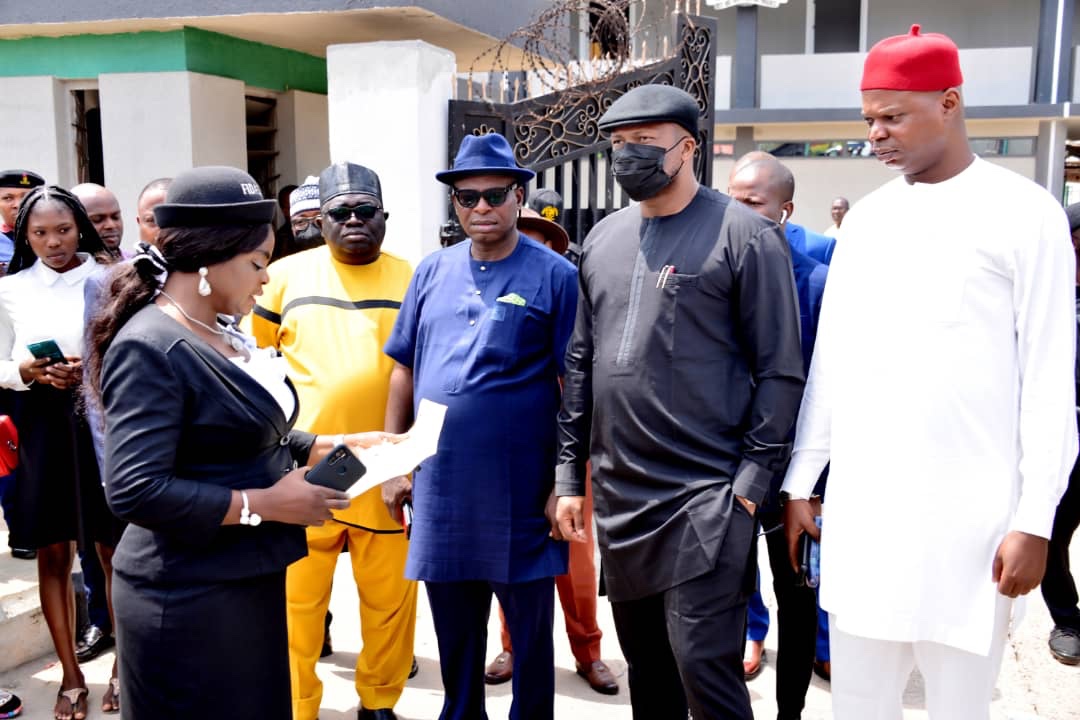 According to the communique, "denying Nigeria women the ability to indegeneship of their husband's state after being together for a long time is unconscionable and also deny 35 percent appointment positions for women who make up more than 50 percent of the population is unfair."
In response, the speaker said the decision to allow married women indigenise in her husband's state is a constitutional process that starts with the National Assembly.
"The process of constitutional review starts with the National Assembly after which they transmit the documents to the various states to affirm or reject". He said.
He added Edo state specifically made a case for women during the collection of memorandum in view of the fact that the state government creates enabling environment for women to thrive.
According to him, "The government of Edo state has alot of respect and regards for women. If you check the state executive council today, you do not have just 35 percent representation, but we have more than 40 percent representation of women. We personally believe in women inclusion and mainstreaming in politics."
Mr. Speaker noted that the government of the state frowns at discrimination against women and therefore challenged women to bring forth and drum support for viable women who have shown capacity to deliver to contest for electoral positions in the state.
He however sympathised with them and encouraged them not to relent in the fight against gender bias.