The Edo State legislative arm of government has passed a Bill to repeal the Edo State College of Nursing and Midwifery law, 2015 and ratify the Edo State College of Nursing sciences law, 2021 and other matters connected therewith.
The Bill which passed its Second and Third reading today at a plenary sitting is expected to strengthen the current educational reformation and boost health workers' efficiency as well as professionalism.
According to the House Majority Leader, Rt.Hon. Henry Okhuarobo, representing Ikpoba-okha constituency, who moved the motion of application, advocated for the Bill to be given expedient consideration by his colleagues, adding that the Law will provide enabling factor to aid the institution thrive.
Seconding the application, Deputy Speaker, Rt.Hon. Roland Asoro said the Bill was purposeful and timely. He also said the Bill will provide legal framework backing the institution, tackle anormally in the health sector as well as create job opportunities and improve economic turnover for Edo residents.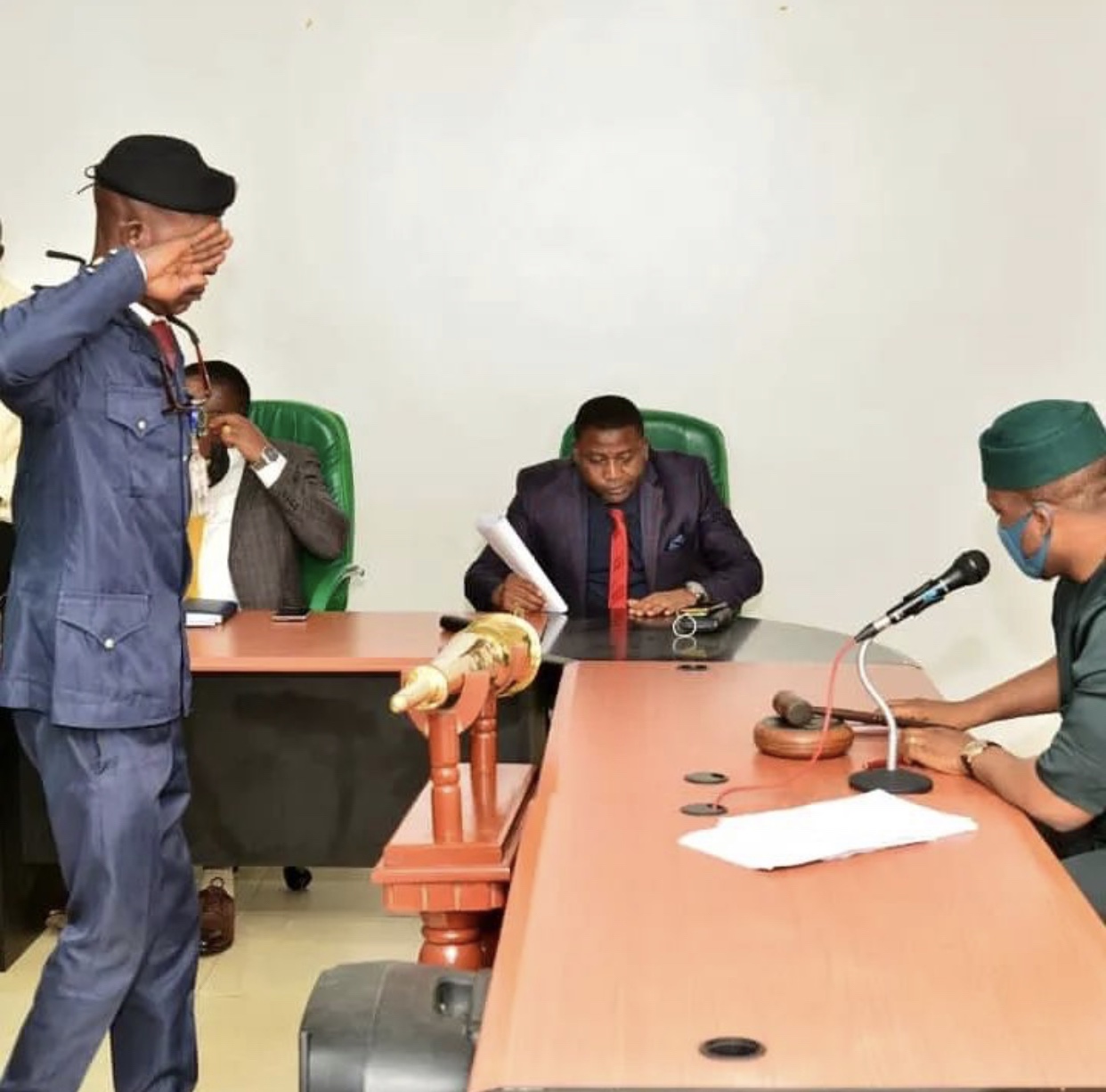 Also supporting of the passage of the Bill, Hon. Ephraim Aluebhosele, Hon. Nosayaba Okunbor and the Chief Whip, Rt.Hon. Emma Okoduwa, Members representing Igueben, Orhiomwon 1 and Esan North East II respectively, lent their voices. Describing the Law as harmless and germane to revamp healthcare management policies and staff training.
Accoring to Hon. Aluebhosele, "Nursing science is very important for the health sector to move forward. It is the development of theories and practical concepts for improving how physicians administer care and manage conditions. It merges the worlds of nutural applied and human sciences into a multi-dimensional lens that experience new and better ways to deliver quality healthcare".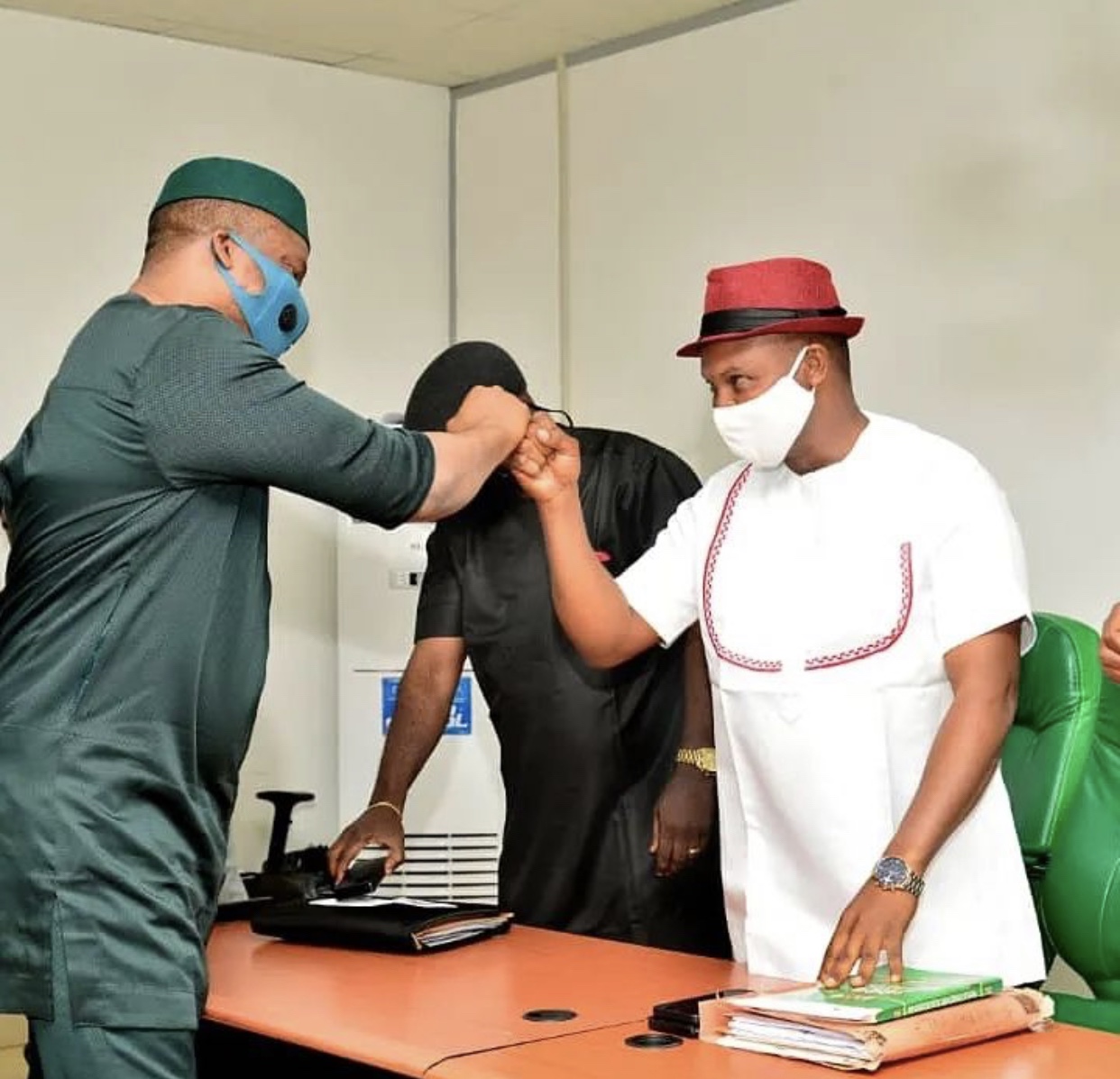 Scaling through second reading, plenary was thereafter dissolved into Committee of the a-whole after Rt.Hon. Okhuarobo moved the motion to enable honourable members do justice to the Bill clause-by Clause and ably seconded by Rt.Hon. Okoduwa.
Reverting to the plenary session, the Bill passes its third reading after members unanimously voted for passage. The Honourable Speaker, Rt. Hon. Amb Marcus Onobun requested clean copies be sent to Governor Godwin Obaseki for his assent. The law is to be cited as Edo state College of Nursing Sciences Law, 2021.